Welcome to our blog where we share everything about how to grow your business with Video.
Latest Articles
Explore the latest articles on video marketing, production tips, and branding.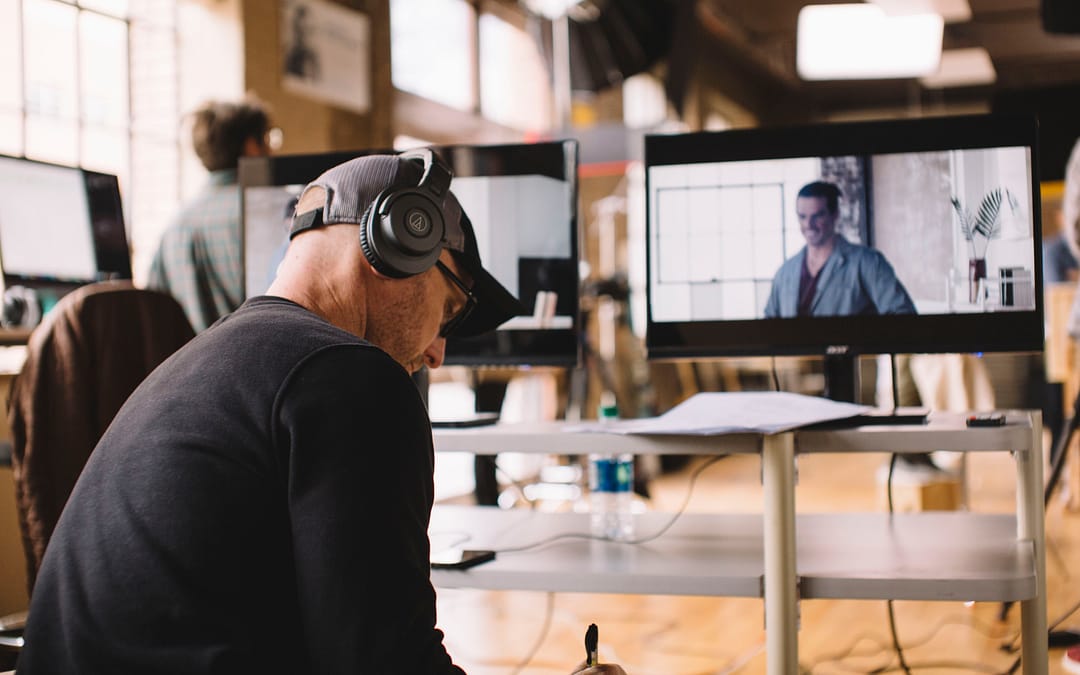 Sending large video files can be a challenge, especially if you are working with clients or collaborators who are located in different parts of the world. Fortunately, there are several ways to send large video files that are both convenient and effective. A Few Options to Consider Cloud storage One of the easiest ways to send large video files is to use cloud storage services like Google Drive,...
read more
Emotional branding is all about creating a connection with your customers through storytelling. Think about the most successful brands in the world. Nike doesn't just sell shoes: they empower athletes to push themselves to be the best. Apple doesn't just sell computers: they represent creativity, innovation, and the power of thinking different. These companies know how to tell a story that...
read more
 Corporate video can be a powerful tool for marketing and branding. It can help you promote signature products or a brand new service. But what makes for a great video, and how do you know what style is the right one for your business? Look no further. In this article, we'll take a look at some of the best corporate videos of 2022—and we'll break down what makes them so effective. You'll walk...
read more
It's one of the first steps of any marketing endeavor: identifying your target audience. And in video production, where the end goal is often to engage and persuade viewers, this step becomes even more crucial. The Importance of Identifying Your Target Audience The truth is that watching a video from start to finish and taking action is a much bigger commitment than just glancing at a billboard...
read more
Corporate video is a powerful communication tool, but as any corporate video producer knows, writing a compelling script requires careful planning and attention to detail. When used correctly, it can help promote your brand, build trust with your audience, and engage your customers.   Before you get started, define your goals and determine the key points you want to communicate. This will help...
read more
We all know that a picture is worth a thousand words–so how about video? In an age dominated by digital marketing, corporate videos have become an increasingly popular and effective way for businesses to promote products and services. Good corporate video can attract new customers and keep existing customers engaged. But producing a high-quality corporate video isn't as easy as it sounds....
read more
About Front Runner Films
Front Runner Films is a corporate video production company that tells humorous and heartfelt stories. We not only help you tell your story, we help you add a unique signature of style to show it.