Welcome to our blog where we share everything about how to grow your business with Video.
Latest Articles
Explore the latest articles on video marketing, production tips, and branding.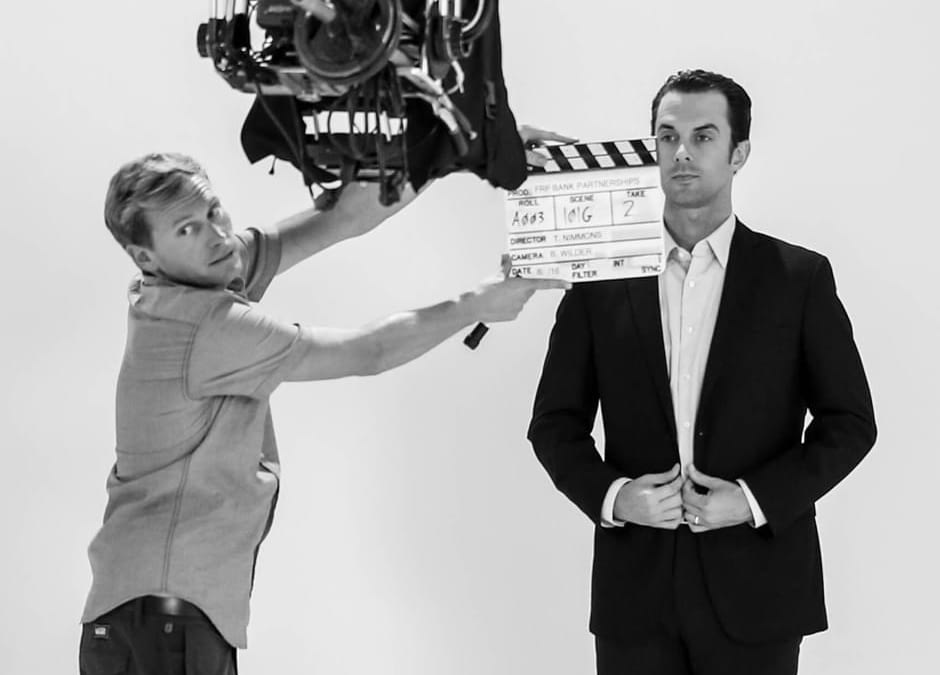 In today's digital world, consumers are bombarded with endless product/service advertisements on various platforms ranging from social media to TVs. This has made them a little (understandably) skeptical about everything. For a customer to purchase your product or solution in 2021, they must have trust in you and your brand. Although trust is an essential commodity in business, these days, it's...
read more
The Rise of Video Marketing The marketing world is changing and the significance of video marketing is continuing to grow. The rise of video consumption is allowing companies to showcase ideal projections of their brand and manage their identity more effectively. In addition, according to Wyzowl's 2020 report- 87% of marketers say video has increased traffic to their website, and 80% say video...
read more
Video is everything in marketing these days. Corporate entities and nonprofit organizations of all sizes, in all industries, can benefit from incorporating more high-quality video into the marketing mix. But what to focus on? Here are the top three types of video that will see the best results for your marketing funnel. 1. About Us Videos Consumers have become accustomed to boring, static...
read more
We're solidly in the middle of Q4, and not a moment too soon: 2020 has been a lot. Most of us haven't had much opportunity to laugh—global pandemic, nationwide protests, contentious presidential election—but we could all probably use a good chuckle right now. So herewith, some ways you can invest in high quality video that meets all your marketing needs, and makes your clients crack a smile at...
read more
A corporate video is a representation of your business, therefore any major slip up will make the brand look amateurish, incompetent, or both. This will send customers running the opposite way: right into the arms of your competitor. So how can you be sure to produce top-notch video content? Let's start with a few insights on what not to do, which we hope helps lead your marketing team in the...
read more
At this point, you know all the ins and outs of the preproduction process in working with a video production agency. You've played a part in developing the script, storyboard, and concept of your video. You've either been an on-camera star during production or were able to watch it being filmed (how cool is that!) What's left? The part where we take everything back to our offices and edit away....
read more
About Front Runner Films
Front Runner Films is a corporate video production company that tells humorous and heartfelt stories. We not only help you tell your story, we help you add a unique signature of style to show it.