Welcome to our blog where we share everything about how to grow your business with Video.
Latest Articles
Explore the latest articles on video marketing, production tips, and branding.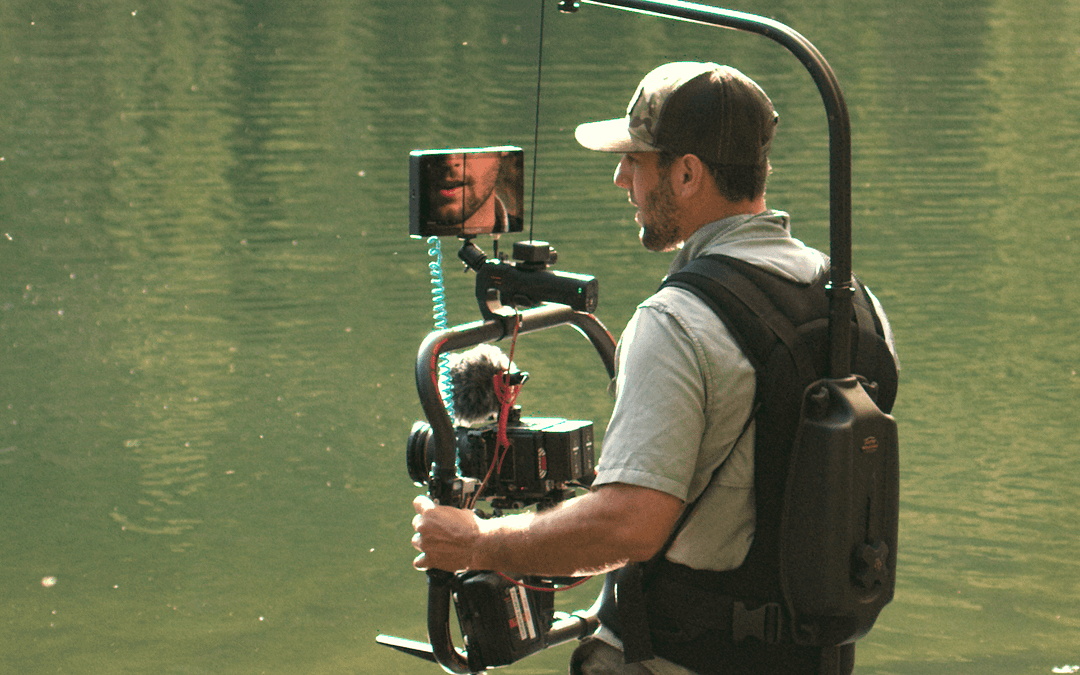 We know it's one of the awards handed out at the Oscars, often to the Best Picture winner—but what is cinematography anyway? In short: it's an essential part of filmmaking. Also called the director of photography, the cinematographer's job is to create the visuals that bring a story to life, using lighting, composition, and camera angles to set the tone; the cinematographer is the one who helps...
read more
Sound design is a crucial aspect of creating a compelling audio landscape for any medium, whether it be film, video games, or even podcasts. It involves the manipulation and arrangement of sound elements to create a specific auditory experience for the audience. In this blog post, we will explore the importance of sound design and how it can be used to enhance the overall audio experience....
read more
People are on Amazon to buy something, so you're halfway there. How can you make sure that your product is the one that ends up in their cart? On a site like Amazon where consumers are bombarded with all types of ads already, you want to get noticed.  Enter, video ads. How can Amazon video ads help you? As an e-commerce giant, Amazon is a prime platform for advertising products and services. And...
read more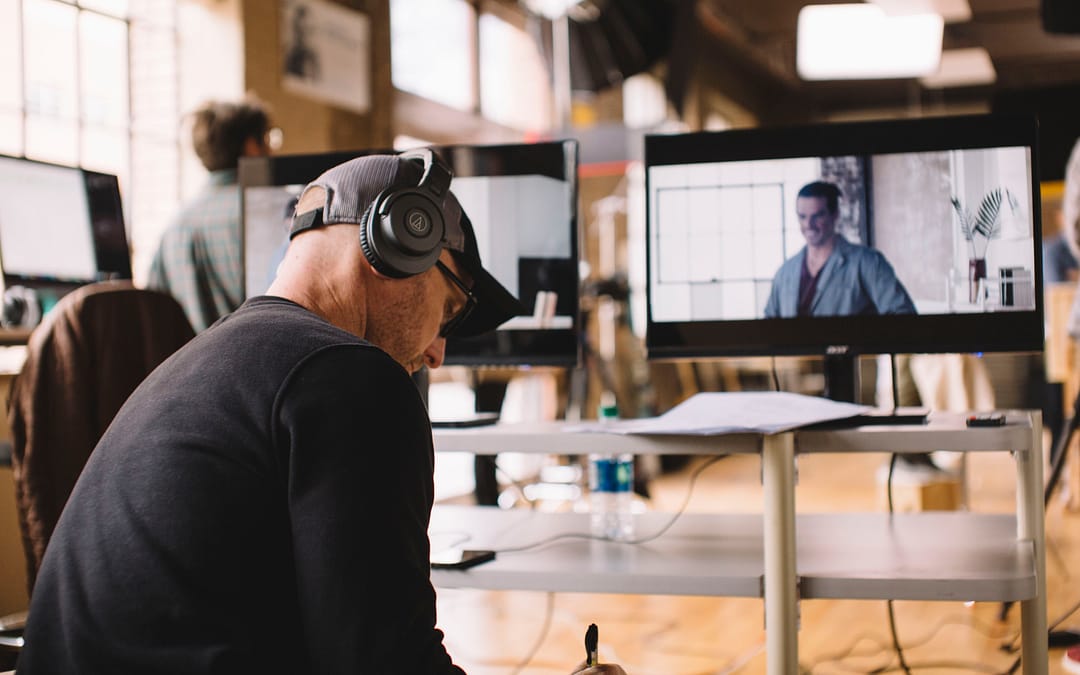 Sending large video files can be a challenge, especially if you are working with clients or collaborators who are located in different parts of the world. Fortunately, there are several ways to send large video files that are both convenient and effective. A Few Options to Consider Cloud storage One of the easiest ways to send large video files is to use cloud storage services like Google Drive,...
read more
You're envisioning sweeping shots of rolling hills, or you want to highlight your hip, well-lit office staffed with diverse and interesting employees. That's what we call shooting on location. Your other option is streamlined and simple: a brightly lit studio, where your products (or your people) are the focus. Shooting on location vs in a studio—which one makes the most sense for you and your...
read more
Video is the best way for businesses, organizations, and individuals to communicate, entertain, and educate an audience. But you need the right tools—not just to make the perfect video, but to measure its effectiveness and engagement. Today we'll take a look at some of the best analytics tools for measuring your video's performance. Google Analytics Google Analytics is a powerful—and free—tool...
read more
About Front Runner Films
Front Runner Films is a corporate video production company that tells humorous and heartfelt stories. We not only help you tell your story, we help you add a unique signature of style to show it.