Welcome to our blog where we share everything about how to grow your business with Video.
Latest Articles
Explore the latest articles on video marketing, production tips, and branding.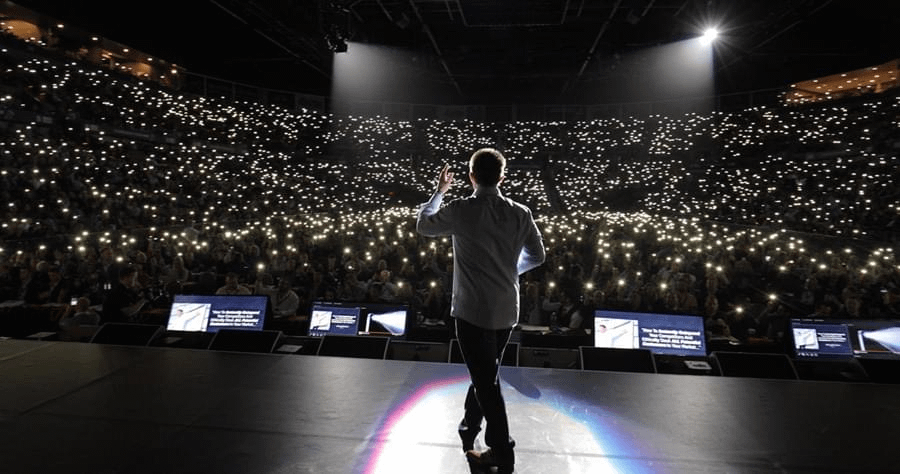 As an aftermath of the pandemic, more businesses and services than before are migrating online, turning to online and video marketing to not only move with the times but to also attract a larger clientele. Come 2021, and many businesses have now settled into the online marketing side of things.  When the video feature was introduced to social media, the uptake was slow for various reasons, but...
read more
Production Company Engaging, versatile, and quick—video has completely revolutionized the way that we produce and consume content. But with everybody competing for attention through video clips online or on television, how can you ensure that you and your brand stand out?1. Access to best-in-class equipment and expertise. Your video has to look great. After all, you are given but a few, precious...
read more
Training videos are often used by companies to educate or instruct employees, customers, and stakeholders on performing or tackling a specific task. With research indicating that video enhances information retention, it has become abundantly clear why training videos have become an integral tool for businesses. While training videos can be very effective at educating about a particular topic, it...
read more
The Rise of Video Marketing The marketing world is changing and the significance of video marketing is continuing to grow. The rise of video consumption is allowing companies to showcase ideal projections of their brand and manage their identity more effectively. In addition, according to Wyzowl's 2020 report- 87% of marketers say video has increased traffic to their website, and 80% say video...
read more
Video is everything in marketing these days. Corporate entities and nonprofit organizations of all sizes, in all industries, can benefit from incorporating more high-quality video into the marketing mix. But what to focus on? Here are the top three types of video that will see the best results for your marketing funnel. 1. About Us Videos Consumers have become accustomed to boring, static...
read more
We're solidly in the middle of Q4, and not a moment too soon: 2020 has been a lot. Most of us haven't had much opportunity to laugh—global pandemic, nationwide protests, contentious presidential election—but we could all probably use a good chuckle right now. So herewith, some ways you can invest in high quality video that meets all your marketing needs, and makes your clients crack a smile at...
read more
About Front Runner Films
Front Runner Films is a corporate video production company that tells humorous and heartfelt stories. We not only help you tell your story, we help you add a unique signature of style to show it.