Welcome to our blog where we share everything about how to grow your business with Video.
Latest Articles
Explore the latest articles on video marketing, production tips, and branding.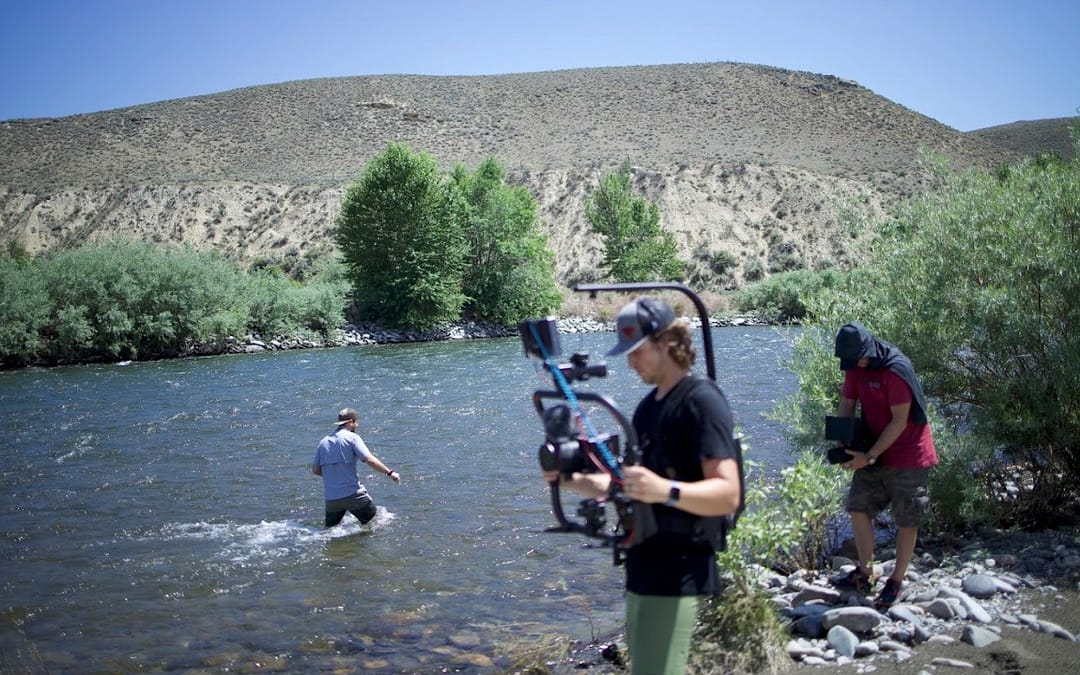 When done correctly, video marketing can be a potent tool in your small business arsenal. But when should you use internal video production versus external video production? The type of video production you should choose depends on several factors. In this blog post, we'll take a look at what each option has to offer. https://youtu.be/_mybrspKZrA When to Choose Internal Video Production Whether...
read more
For small businesses to grow and prosper, they need to find creative ways to market themselves and video testimonials are a tried and true method. A brief clip of a customer or client testifying to the quality of your product or service can be a powerful marketing tool that helps you close sales and drive conversions. According to a report by Wyzol, 2 out of 3 people said they'd be more likely...
read more
LinkedIn is the go-to social media platform for all things business. It offers several powerful tools to help users network, share information, and progress towards their professional goals. A 2022 report stated that marketers see up to 2x higher conversion rates on LinkedIn. (Hootsuite)  One of Linkedin's most valuable tools is its polls feature, which allows users to gather feedback from their...
read more
Although PowerPoint remains one of the most straightforward and reliable tools for creating presentations, in 2022 it's just as easy to create one that will have your team ready for an afternoon nap, as it is to create one that will have them fully engaged.  Enter, video. Having a YouTube video embedded in your PowerPoint slides helps you transfer knowledge in a shorter time and simplify...
read more
There are several factors that will determine whether your video content will impact your business positively, such as the quantity and quality of traffic. When you optimize your video properly, the number of views from search engines will increase. A well-optimized video will be visible to many people, giving you the opportunity to convert them to customers or clients - and who wouldn't want...
read more
The sole purpose of an instructional video is to help people understand quickly, clearly, and easily. According to TechSmith, 83% of people prefer watching videos for instructional or informational content instead of text or audio. Instructional videos are dynamic and engaging – they keep the viewer's attention focused on the content. They can also serve as visual aids to help clarify difficult...
read more
About Front Runner Films
Front Runner Films is a corporate video production company that tells humorous and heartfelt stories. We not only help you tell your story, we help you add a unique signature of style to show it.