Welcome to our blog where we share everything about how to grow your business with Video.
Latest Articles
Explore the latest articles on video marketing, production tips, and branding.
YouTube remarketing ads allow you to target people that have already watched or interacted with one of your videos on the site. These ads will show up when they visit other sites across the internet, which is a great way to remind them of your product before they decide what else to buy. In this article we are going over how effective YouTube remarketing ads are in 2021 and why you should be...
read more
There's no denying it: whether video content is made to educate or to entertain, consumers just can't seem to get enough of them. In fact, YouTube alone counts over one billion hours of content watched daily. Of course, this shouldn't come as a surprise. Videos are great — they're digestible, engaging, and convenient. So, if you haven't launched a solid video marketing campaign for your business...
read more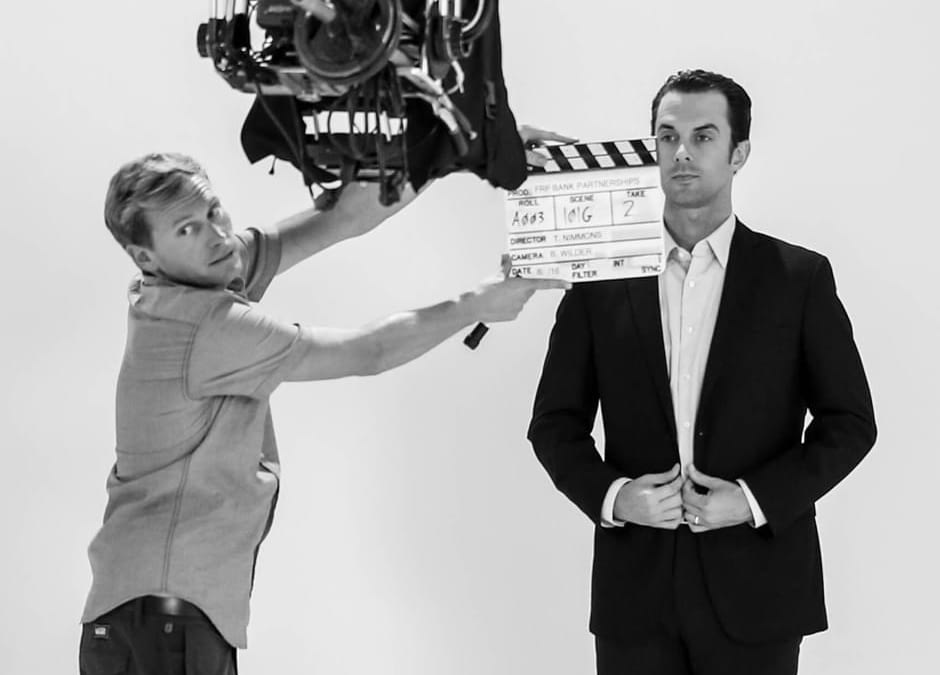 In today's digital world, consumers are bombarded with endless product/service advertisements on various platforms ranging from social media to TVs. This has made them a little (understandably) skeptical about everything. For a customer to purchase your product or solution in 2021, they must have trust in you and your brand. Although trust is an essential commodity in business, these days, it's...
read more
Corporate video production is a type of filmmaking that focuses on helping businesses grow. This is often using video which can: Drive sales Reduce and improve support Accelerate training and reduce churn Increase marketing conversions Video types under the corporate filmmaking umbrella include: Brand awareness Company introductions Explainer or product video Elevator pitches Customer support...
read more
Versatile, digestible, and engaging — you probably already know how essential video is to your overall marketing strategy. But with your competitor's privy to the same knowledge, how can you make sure that you stand out? The answer is simple: you just have to put out high-quality content. Of course, we know that a good video marketing campaign might not be at the top of your priority right now,...
read more
Production Company Engaging, versatile, and quick—video has completely revolutionized the way that we produce and consume content. But with everybody competing for attention through video clips online or on television, how can you ensure that you and your brand stand out?1. Access to best-in-class equipment and expertise. Your video has to look great. After all, you are given but a few, precious...
read more
About Front Runner Films
Front Runner Films is a corporate video production company that tells humorous and heartfelt stories. We not only help you tell your story, we help you add a unique signature of style to show it.