Welcome to our blog where we share everything about how to grow your business with Video.
Latest Articles
Explore the latest articles on video marketing, production tips, and branding.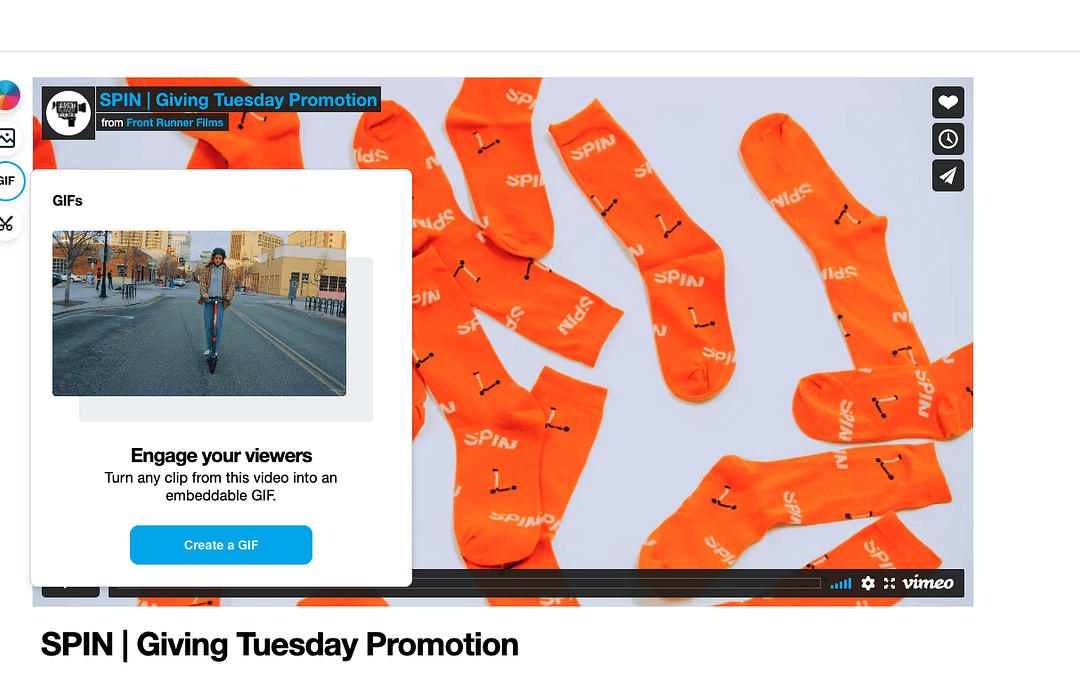 There are several factors that will determine whether your video content will impact your business positively, such as the quantity and quality of traffic. When you optimize your video properly, the number of views from search engines will increase. A well-optimized video will be visible to many people, giving you the opportunity to convert them to customers or clients - and who wouldn't want...
read more
People are on Amazon to buy something, so you're halfway there. How can you make sure that your product is the one that ends up in their cart? On a site like Amazon where consumers are bombarded with all types of ads already, you want to get noticed.  Enter, video ads.  How can Amazon video ads help you?  Here's something you may already know: videos are entertaining, engaging, and people can't...
read more
Customers are more knowledgeable than they have ever been. With more information available and shorter attention spans, gaining interest is a difficult endeavor. Video advertising is an often overlooked but rapidly rising method of communicating with clients that offers benefits that other platforms just cannot. Video commercials are the perfect balance of graphics and storytelling for...
read more
It's possible to get exponential returns when you include a crowdfunding video in your Kickstarter campaign. Just ask David Pettrillo, who created Coffee Joulies and raised over $300,000 after creating the ideal, informative Kickstarter video! Creating a video is often regarded as the most critical aspect of your Kickstarter campaign because it can make or break your efforts. According to...
read more
It's impossible to go anywhere these days without seeing almost everyonestaring at their screen - if you are a marketer, there's potential for any number ofthese people to be watching your video.Getting a higher ranking through SEO is more than just numbers. It's all aboutcreating great content. Adding video to your website and other social mediaplatforms can increase the traffic and potential...
read more
YouTube remarketing ads allow you to target people that have already watched or interacted with one of your videos on the site. These ads will show up when they visit other sites across the internet, which is a great way to remind them of your product before they decide what else to buy. In this article we are going over how effective YouTube remarketing ads are in 2021 and why you should be...
read more
About Front Runner Films
Front Runner Films is a corporate video production company that tells humorous and heartfelt stories. We not only help you tell your story, we help you add a unique signature of style to show it.