Welcome to our blog where we share everything about how to grow your business with Video.
Latest Articles
Explore the latest articles on video marketing, production tips, and branding.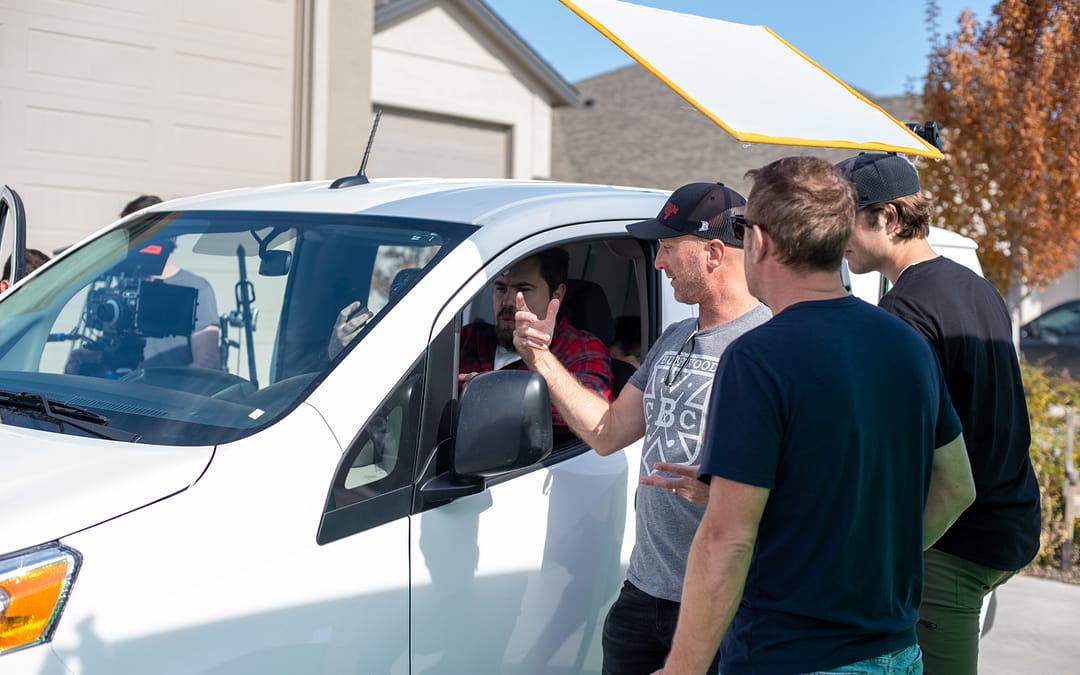 Emotional branding is all about creating a connection with your customers through storytelling. Think about the most successful brands in the world. Nike doesn't just sell shoes: they empower athletes to push themselves to be the best. Apple doesn't just sell computers: they represent creativity, innovation, and the power of thinking different. These companies know how to tell a story that...
read more
Think about the first time you looked at a screen today. Was it the moment you stepped out of bed, or while you were sipping your coffee? Was it over breakfast, or on your commute? Now think about the last time you'll look at a screen today. It will likely be shortly before bed, won't it–whether doing a final work check-in, or chilling out with social media or a show you've been bingeing. For...
read more
As the end of the year approaches, team members are scrambling to use their remaining marketing budget wisely. More businesses than ever are considering investing in high-quality video content to set their companies up for unprecedented success in 2023 and beyond. But why? What is it that makes video a better marketing tool than any other?  For one thing, 94% of businesses agree that video...
read more
You may have heard the term "metaverse" before, but what is it, really? In short, the metaverse is a virtual world that mirrors and extends our physical world. It's a place where people can meet, socialize, and do business. And as marketing increasingly moves online, businesses are starting to explore the possibilities of marketing in the metaverse. For businesses, the appeal of marketing in the...
read more
When done correctly, video marketing can be a potent tool in your small business arsenal. But when should you use internal video production versus external video production? The type of video production you should choose depends on several factors. In this blog post, we'll take a look at what each option has to offer. https://youtu.be/_mybrspKZrA When to Choose Internal Video Production Whether...
read more
Financial technology has led to the introduction of innovative and essential but complex financial products, services, and jargon that are difficult to grasp (especially for those who are not tech-savvy.)  We've heard clients express how daunting it can be to have their brand's voice heard and their financial services and products easily understood in the fiercely competitive and ever-evolving...
read more
About Front Runner Films
Front Runner Films is a corporate video production company that tells humorous and heartfelt stories. We not only help you tell your story, we help you add a unique signature of style to show it.