Welcome to our Press page. A place to connect and read the latest need to know in our industry.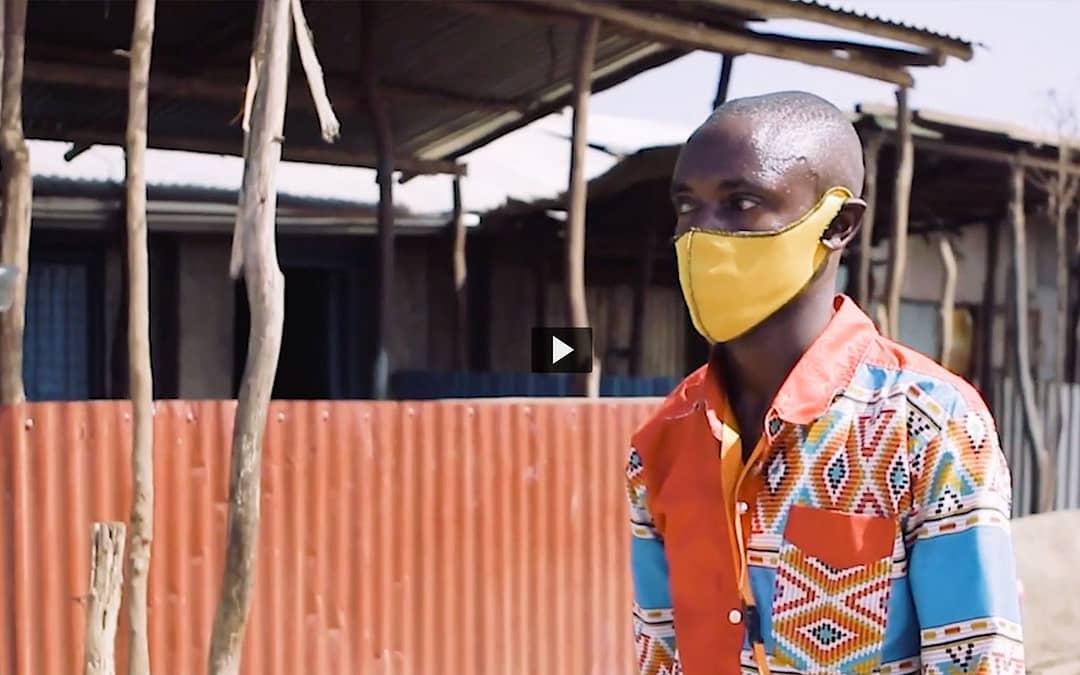 BOISE, Idaho, June 10, 2022 /PRNewswire/ -- Video production and creative marketing agency Front Runner Films received a Telly Award for its work on the Global Mentorship Initiative (GMI) branded content video. This award marks Front Runner's ninth Telly Award in four consecutive years. The recognition confirms the agency's commitment to delivering high-quality, award-winning brand content and...
read more
We all get a little camera shy but being prepared can help. We've worked with a wide variety of clients, some of whom understand the process of working with a video production company, and some of whom have no idea what to expect. Talk about nerve-wracking! Terms like pre-production, production, and post can be intimidating if you're not sure how they apply to your shoot. We explain all three...
read more
Q3 is here, Q4 is slowly approaching… and we're still navigating a global pandemic. As your business charts the uncharted, consider investing in high quality visuals to get your message across. Video has proven to be a game changer for businesses looking to increase their sales and to market their product or brand. At this point, so many companies have hopped on the video bandwagon--including...
read more
About Front Runner Films
Front Runner Films is a corporate video production company that tells humorous and heartfelt stories. We not only help you tell your story, we help you add a unique signature of style to show it.