Welcome to our Press page. A place to connect and read the latest need to know in our industry.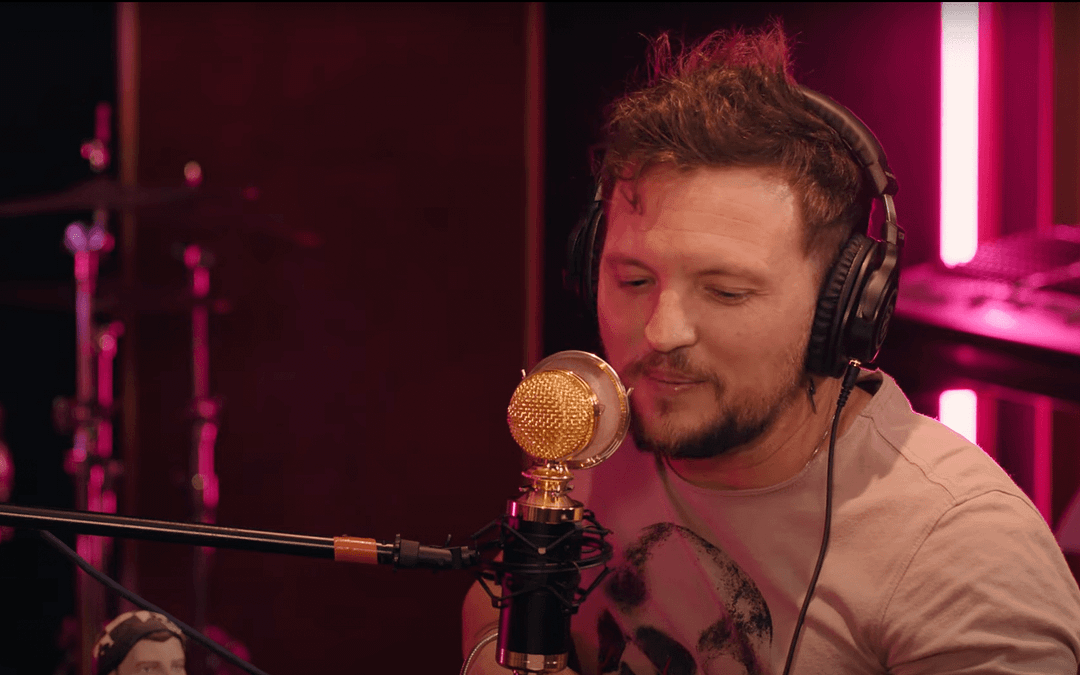 The new podcast will highlight the winning side of losing on some of the most-watched reality shows. LOS ANGELES, May 24, 2022 /PRNewswire/ -- Professional chef, culinary artist, and competitive cooking reality TV show MasterChef alum Derrick Fox is launching a new podcast, A Bunch of Losers with Derrick Fox. The exciting new podcast comes with a unique twist. Fox will bring on famous "not...
read more
Q3 is here, Q4 is slowly approaching… and we're still navigating a global pandemic. As your business charts the uncharted, consider investing in high quality visuals to get your message across. Video has proven to be a game changer for businesses looking to increase their sales and to market their product or brand. At this point, so many companies have hopped on the video bandwagon--including...
read more
About Front Runner Films
Front Runner Films is a corporate video production company that tells humorous and heartfelt stories. We not only help you tell your story, we help you add a unique signature of style to show it.